By Edward J. Balleisen
VH@Duke Program Director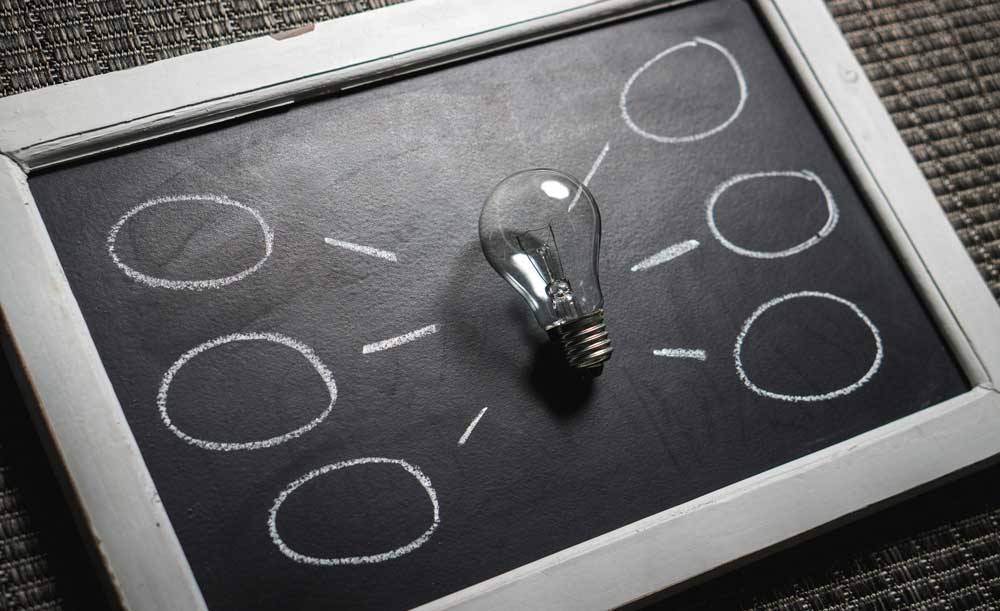 Congratulations! You have received an offer of admission to one of Duke's doctoral programs in the humanities or interpretive social sciences. Your inbox teems with welcoming messages from faculty members and graduate students. In the weeks to come, you may Skype with potential advisers or make a recruitment trip to Durham, where you imagine yourself amid possible future peers.
Many of you have also received offers elsewhere. As you weigh your options, you likely have a host of questions on your mind. Prospective students often want to know more about the financial elements of their offers (is there any summer research funding?) and any teaching or other work obligations (how heavy IS the regular load for a teaching assistant? What does being a research assistant typically involve?). They typically inquire about the key features of curricular requirements and probe the intellectual interests of the other individuals admitted in their cohorts. They ask current grad students about campus culture, the degree of diversity in the grad student community, what it has been like to work with specific faculty members, and the advantages and drawbacks of living in relevant cities or towns. In recent years, they increasingly inquire about program statistics such as completion rates, time to degree, and career outcomes for degree recipients three or five years out from graduation.
These subjects, of course, are all appropriate areas to explore, but as a historian who has worked with graduate students for over two decades, and as a senior university administrator who has spent the last few years working to amplify the opportunities available to doctoral students, I would urge you to consider several other dimensions of the doctoral experience before deciding which offer to accept.
Departmental culture: Does a program expect doctoral students to rely heavily on the guidance of a single faculty member? That model of intense apprenticeship works well for many students, but can lead to problems when there are personality mismatches or stark differences about appropriate career aspirations.  Alternatively, does a program prefer that students put together a team of faculty mentors? If so, what does that process entail?
Intellectual community: You would like to see not only that there are many avenues to engage substantively with faculty and peers, but also that graduate students help to shape the intellectual life on campus.  Do doctoral students have ready opportunities to present and receive feedback on work-in-progress?  Do they organize informal collectivities like writing groups and participate in cross-departmental seminars?
Departmental governance: Do graduate students have meaningful representation on standing governance structures and search committees? (They should, and at Duke, they typically do.)
Advising style: You also should think about the type of faculty advising that works best for you, and then explore whether your needs mesh well with the mentoring styles of the faculty members with whom you expect to work most closely. Do you thrive with a lighter advising touch? Then you might do best to steer clear of faculty members who favor a more hands-on approach and have strong preferences about appropriate research topics and methods. By contrast, if you prefer close engagement from a mentor who deeply knows your intellectual path, that type of mentor might be a great fit. Talk to current graduate students about a particular faculty member's advising style, or better yet, ask that faculty member if you have the opportunity during an interview or campus visit.
Resources beyond your department: You should inquire about broader resources available across the wider university. If you have interests that extend beyond your discipline, you will want to see how many courses you can take outside the department, and how often dissertation committees include faculty from other departments or schools. You would do well to investigate whether a university facilitates internship experiences that complement coursework and other aspects of intellectual training, as well as what sort of skills-based workshops/short-courses it provides. You may wish to find out how many grad students have the chance to work on interdisciplinary research teams that foster collaboration among faculty, peers, and undergraduates, and that even reach into the sciences and social sciences. Regardless of your interests, you should see what kinds of career advising opportunities are available, about both academic and non-academic job markets; and you should ask how well integrated that advising is with discussions about intellectual and professional development.
Opportunities at Duke
Here at Duke, we are thinking a great deal about these crucial aspects of doctoral education, both within departments and through university-wide initiatives such as Versatile Humanists@Duke. We offer:
A growing contingent of faculty, graduate students, and administrators elsewhere are also reexamining the premises and practices of doctoral training in the humanities. Much of this activity has been prompted by the National Endowment for the Humanities Next Generation grant program, or by recent endeavors funded by the Mellon Foundation through the Modern Language Association's Connected Academics program and the American Historical Association's Career Diversity Initiative. So there is a great deal of innovation going on at universities across the country, and that is a good thing.
The decision to devote five to seven years in doctoral training is a big step. I encourage you to approach the next month of whirlwind visits and conversations as a process of discernment. Learn about the evolving terrain of humanistic research, teaching, civic engagement, and employment, and take stock of your own learning style and intellectual aspirations. Linking those two endeavors will allow you to best assess how the places that have offered you admission mesh with your ambitions and approach to humanistic scholarship. And if the Duke program that has admitted you stands out as a great fit, then we very much hope that you will come here.